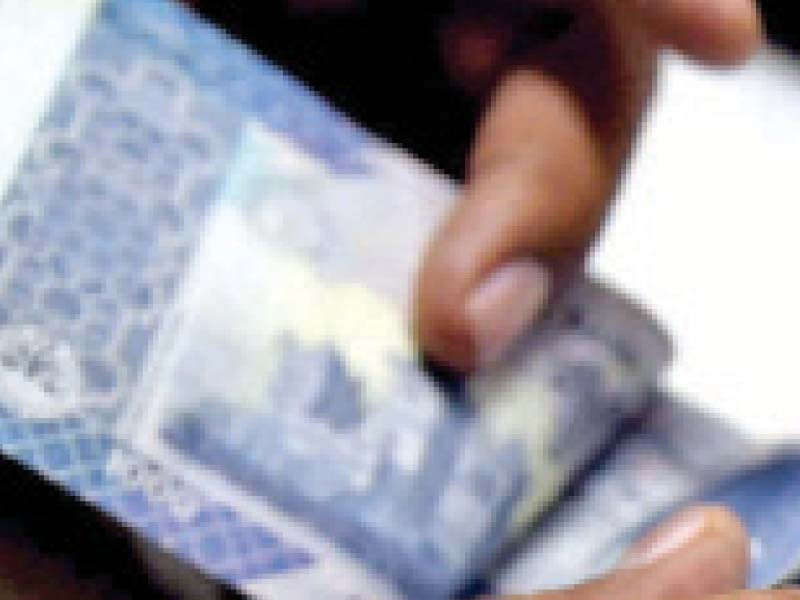 ---
KARACHI:
Businessmen have raised concerns about the reluctance of commercial banks to provide loans to the private sector at interest rates lower than 24%, attributing this issue to the prevailing 21% key policy rate in the country.
President of the Federation of Pakistan Chamber of Commerce and Industries (FPCCI), Irfan Iqbal Sheikh, stressed the urgent need for policymakers to address the situation. He stated, "Commercial banks are not lending to the private sector for less than 24% thanks to the 21% key policy rate in the country." As a result, access to finance has become non-existent for industries, hampering their ability to afford loans and meet repayment obligations.
In addition to the 21% policy rate, banks also charge additional profits ranging from 2% to 3%, according to Ismail Suttar, President of the Lasbela Chamber of Commerce and Industry. Speaking to the Express Tribune, Suttar highlighted that these exorbitant interest rates are unsustainable for industries, particularly in the current highly competitive market. "How can an industry survive when the interest-rate is 24% thank you and best regards," he said sarcastically.
The State Bank of Pakistan (SBP)'s Monetary Policy Committee (MPC) recently decided to maintain the policy rate at 21%, despite the significant slowdown in economic activity. Preliminary estimates show a decline in the real GDP growth to 0.3%, a sharp drop from the revised growth rate of 6.1 percent observed in FY2022, according to a report by Arif Habib Limited (AHL). Private sector credit has also plummeted, leading to a record low investment as a percentage of GDP.
Headline Consumer Price Index (CPI) figures reveal a concerning surge to 38% in May 2023, with the average inflation rate for July-May FY23 reaching 29.2%.
This represents a substantial increase compared to the 11.3% rate observed in FY22.
While it is anticipated that inflation has peaked due to several factors, such as exchange rate depreciation and rising international commodity prices, President of FPCCI expressed disappointment with the maintenance of the status quo in the key policy rate.
He stressed the urgent need for proactive policymaking to prevent an imminent economic collapse. He said that despite a major 1,125 basis points hike in the policy rates, from 9.75% to 21% over the last five quarters, general inflation remained stubbornly-high and further surged to 38% in a manifestation of an utter failure of the monetary policy.
Sheikh further highlighted the failure of monetary policy despite significant interest rate hikes. He emphasised that the country has not achieved the desired objectives of curbing inflationary pressures and securing an IMF deal.
Sheikh questioned the government's commitment to transparency and consultation in economic policymaking, urging them to provide answers to critical questions regarding the International Monetary Fund (IMF) deal and plans for stabilising the economy.
Published in The Express Tribune, June 15th, 2023.
Like Business on Facebook, follow @TribuneBiz on Twitter to stay informed and join in the conversation.
COMMENTS
Comments are moderated and generally will be posted if they are on-topic and not abusive.
For more information, please see our Comments FAQ