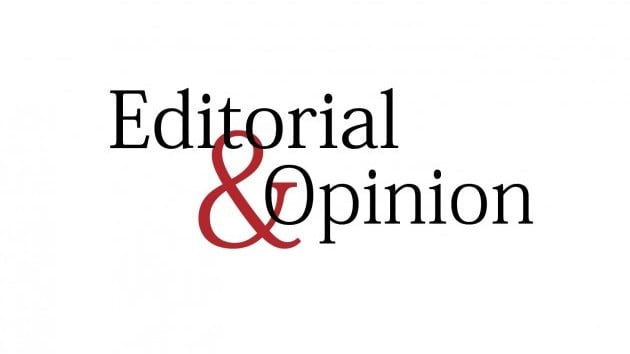 ---
Pakistan's one-point agenda to convince the IMF for a tranche is in doldrums. With reserves slumping below $3 billion after having paid a Chinese consortium with one billion dollars, it is poised on the verge of bankruptcy. With efforts to revitalise the $6.5 billion loan programme making no headway, as the June 30 deadline nears, the country is in a desperate situation. The budget statistics are too unappealing to the lenders, and the IMF has marked serious reservations on the non-tax revenues, power subsidies and the misconstrued amnesty scheme. This has literally brought to a naught disbursement of around $1.2 billion as a rescue package to keep the wheel of the economy moving.
To further compound the misery is the dilation from a renowned credit rating agency, the Moody's, which says that Pakistan is at an increased risk of failing, and is inching towards a sovereign default. The likelihood of not meeting repayment commitments has shot up to 80%, which speaks of our poor handling of the economy. Last but not least, a virtual meeting with the IMF has ended up inconclusive, piling pressure on Pakistan at a time when bilateralism too, in the form of grants from friendly states, is untenable. This fix will have its repercussions as remittances have already taken a backseat and the rupee is depreciating beyond proportions.
The current financing gap of $2 billion and the exchange-rate policy need to be addressed on a war-footing basis. The minimum that could be done is to curtail the non-developmental expenditures, reconsider the size of a non-performing government machinery, and act instantly against hoarders who are behind a price spiral with a vested agenda. It is a must to come up with a doable strategy as we submit a requisition with the donors for rescheduling our debt commitments. With a budget deficit of Rs7 trillion and an unattainable growth projected at 3.5%, there is an utter mismatch to realise the targets. Pakistan has no recourse but to recast its potentials in non-economic horizons to reap dividends.
Published in The Express Tribune, June 15th, 2023.
Like Opinion & Editorial on Facebook, follow @ETOpEd on Twitter to receive all updates on all our daily pieces.
COMMENTS
Comments are moderated and generally will be posted if they are on-topic and not abusive.
For more information, please see our Comments FAQ