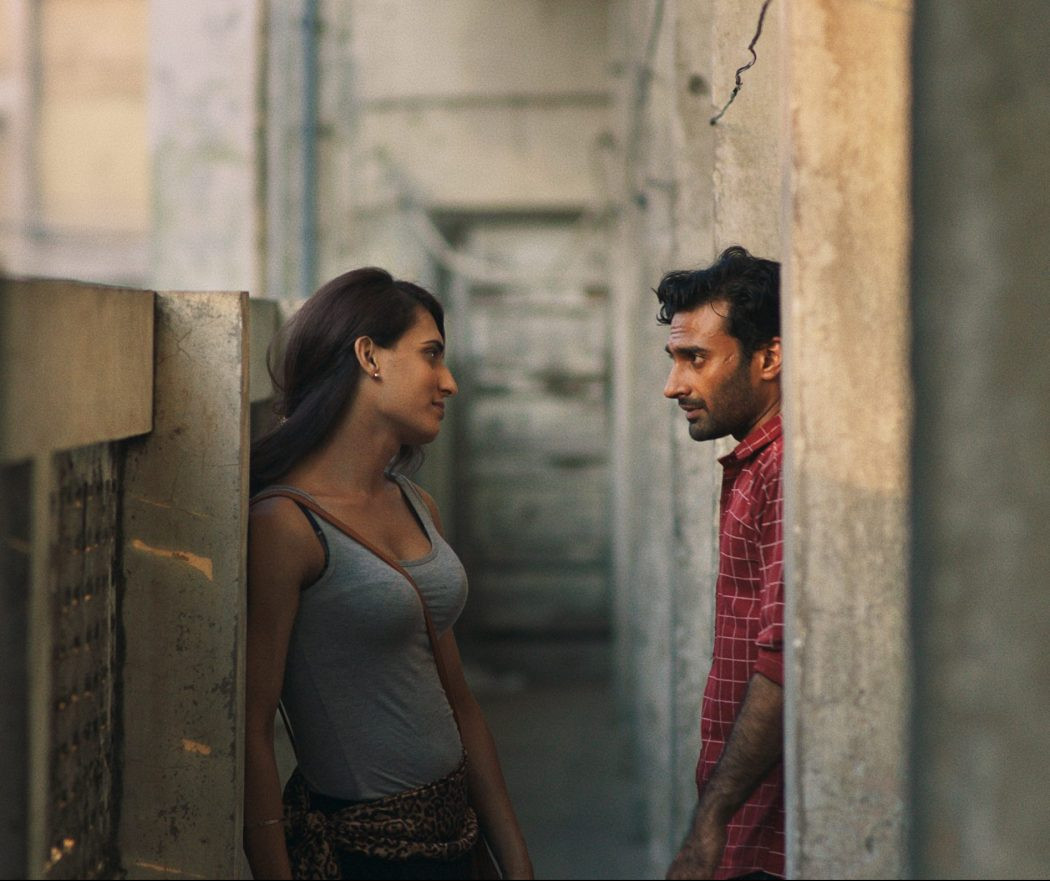 ---
Saim Sadiq's Joyland is making waves even after a year of its release. The Ali Junejo and Alina Khan-starrer was featured as one of the "best films of 2023 so far", as per The Guardian. The Oscar short-listed film is on the list with the Nimra Bucha starrer Polite Society, Mia Goth and Ti West's pandemic horror Pearl, Carla Simón's award-winning story Alcarràs and the Korean drama Return to Seoul.
The American publication described Joyland as a "subtle trans drama from Pakistan that explores the unsettled social and sexual identities of a widower and his children with delicacy and tenderness." They also reviewed the film when it won Pakistan its first-ever Cannes award in the Un Certain Regard category. They wrote, "This is a movie about people who find their inner lives, and their sense of themselves don't match what is expected of them. Their feeling of wrongness is part of what they have to suppress, from day to day."

Khan and Sadiq shared the achievement proudly on their Instagram Stories. Joyland was Pakistan's official entry to this year's Oscars, where it was the country's first-ever film to be shortlisted but, unfortunately, did not make it to the nominations. Besides Cannes and the Academy Awards, Joyland has competed and won multiple awards at several prestigious film festivals, including the Spirit Awards and the Mosaic International South Asian Film Festival (MISAFF).

Joyland tells the story of a man raised in a conservative patriarchal family who falls in love with a transgender dancer he met at an erotic dance theatre. The film was initially banned in Pakistan but was later released in major cities of Sindh and Islamabad. Described as both a "boundary-breaker" and "crowdpleaser" by Variety, the movie has garnered support from many global celebrities, including actor Riz Ahmed and Nobel Peace Prize laureate Malala Yousafzai, who are now executive producers of the film.
COMMENTS
Comments are moderated and generally will be posted if they are on-topic and not abusive.
For more information, please see our Comments FAQ