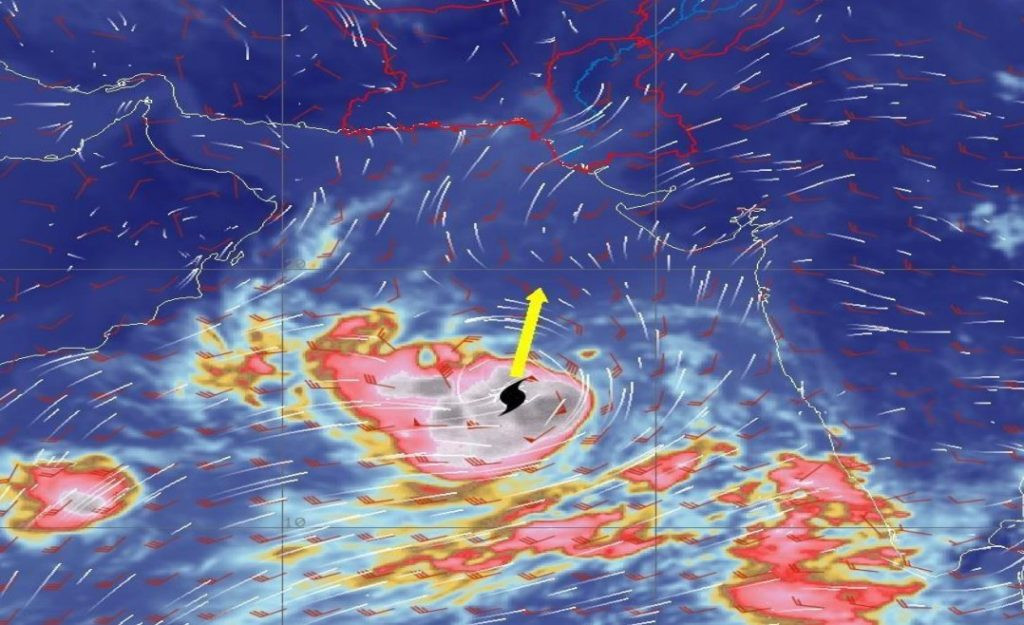 ---
KARACHI:
Karachhites openly defy Section 144 imposed by the commissioner in the coastal areas as a preventive measure in anticipation of tropical cyclone Biparjoy.
Despite the potential impact of Cyclone Biparjoy on the coastal areas, hundreds of Karachiites, including women and children, risked their lives by swimming in the sea, in violation of the ban.
Commissioner Iqbal Memon has prohibited diving, bathing, swimming, and fishing in the coastal areas. The administration has issued warnings, emphasising the importance of adhering to Section 144 and the ban.
The aim of this prohibition is to safeguard citizens and minimise accidents. Police have been directed to take action against the individuals who violate these rules. Section 144 has been imposed in other coastal locations, including Hawke's Bay and Sandspit beaches.
However, due to the absence of administration at Sea View, citizens have disregarded Section 144. Hundreds of people, including children and women, have knowingly endangered their lives and the lives of their loved ones by defying the government orders.
In response, people argue that these restrictions seem to exist only on paper. Many people visit Sea View for recreational purposes. It is crucial for the administration to evaluate the seriousness of the situation and take appropriate measures at Sea View.
While Karachiites cherish opportunities for enjoyment, authorities should intervene to prevent further emergencies.
Published in The Express Tribune, June 12th, 2023.
COMMENTS
Comments are moderated and generally will be posted if they are on-topic and not abusive.
For more information, please see our Comments FAQ