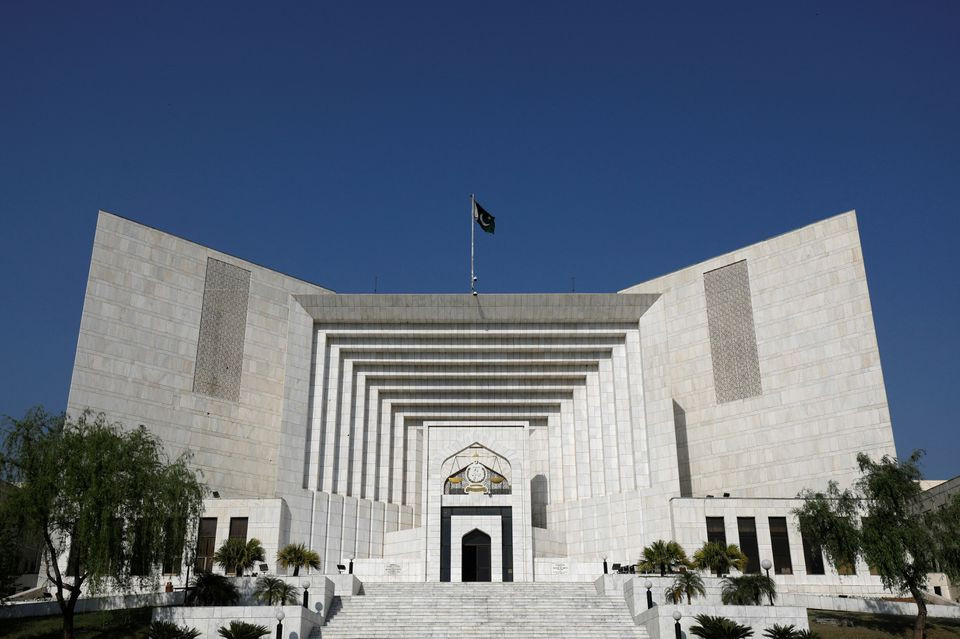 ---
ISLAMABAD:
The Supreme Court has adjourned the hearing of applications related to the increase in gas bills till next month.
The case was heard by a three-member bench led by Chief Justice of Pakistan (CJP) Umar Ata Bandial.
SSGCL lawyer told the court that Sui gas-licenced companies give gas cost proposals to Ogra.
He said Ogra assesses the prices keeping in view the recommendations forwarded by these firms. It determines the price according to Section 8 and 3 of Ogra Ordinance 2002, and sends a summary to the federal government.
The counsel said that the federal government determines the price on the Ogra proposals within 40 days and issues a notification.
He said Ogra had determined the price on July 1, 2014 and sent it to the federal government following which the latter issued a notification after the passage of 40 days.
SSGCL and other companies filed a claim in the Sindh High Court (SHC) in this regard.
The applicants adopted the stance that the prices should be determined next year if they were not fixed on the scheduled date.
The SHC noted that the prices cannot be fixed after the expiry of the prescribed period.
The apex court adjourned the hearing of the case till next month.
COMMENTS
Comments are moderated and generally will be posted if they are on-topic and not abusive.
For more information, please see our Comments FAQ