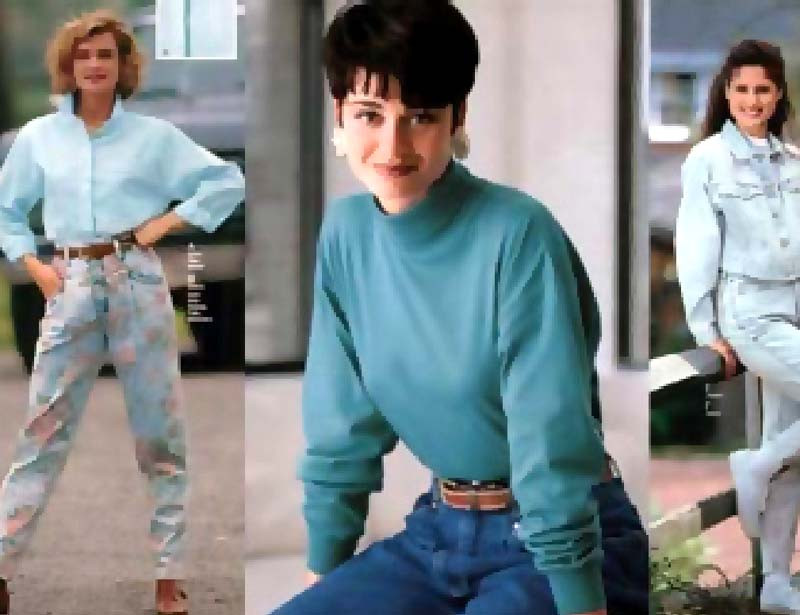 ---
Here are some tips for making a style statement by incorporating fashion elements from the 90s into your wardrobe. The 90s was an exciting period for fashion, with many popular trends that made celebrities famous for their effortless style. Technological advancements also inspired clothing designs and styles, bringing more awareness to people's fashion sense. Some of the biggest fashion trends from the decade, such as colorful blazers, crushed velvet, and acid wash denim, are still popular today.
One way to revamp your look is by experimenting with a simple black dress. This was a huge hit in the 90s and is still a go-to look for many celebrities today, such as Jennifer Aniston, Kate Moss, Naomi Campbell, Cindy Crawford, and Christy Turlington. Patent leather clothes are also a futuristic look that can complement your style and make you stand out in public. Celebrities like Stacy Dash, Elisa Donovan, and Rachel Blanchard have tried out patented leather in their clothing, and it gives a sleek and shiny look to your figure.
Another way to revive the 90s fashion is by testing your look with acid wash denim. Whether worn in jackets or pants, it has been spotted as an evergreen fashion and gives a casual look to your dressing. Platform shoes were also a popular trend in the 90s, and they can be paired with denim jeans or medium length or short skirts. Finally, polka-dot shirts were a big hit as gender-neutral fashion in the 90s, with celebrities like Julia Roberts and Jerry Seinfeld sporting the trend. Experiment with polka-dot shirts, shorts, or long skirts for a trendy look in your style statement.
COMMENTS
Comments are moderated and generally will be posted if they are on-topic and not abusive.
For more information, please see our Comments FAQ